Get a Free 1-Hour Consultation or Estate Plan Review
Fill out our contact form and get your FREE 1-hour consultation or estate plan review.
One-Hour Legal Consultation
Hays Firm LLC has a wide range of experience and specializations for people in need of legal assistance in Chicago and surrounding areas. By filling out our brief survey, we can better prepare for our one-hour, free legal consultation with you. We know how important your time is, and our estate and business lawyers are ready to discuss your legal needs, including:
Estate plan preparation
Probate estate and trust administration and litigation
Business entity formation and business litigation
Guardianship estate administration and litigation
Restaurant and liquor licensing services
Corporate transactions and shareholder agreements
Estate Plan Review
Estate planning isn't just about what happens to your assets in the event of your death. Your estate needs protection long before you leave it behind. In our consultation, we'll discuss plans for your estate that can provide more stability for you and your family, protection during short- and long-term disability, and clarify for your wishes in passing on. Possible consultation topics include:
Overview of any current estate plans
Asset distribution upon your passing
Advise on additional documentation that may be needed
Planning in the event of an illness
Protecting you in case of disability
Other concerns you may indicate in your survey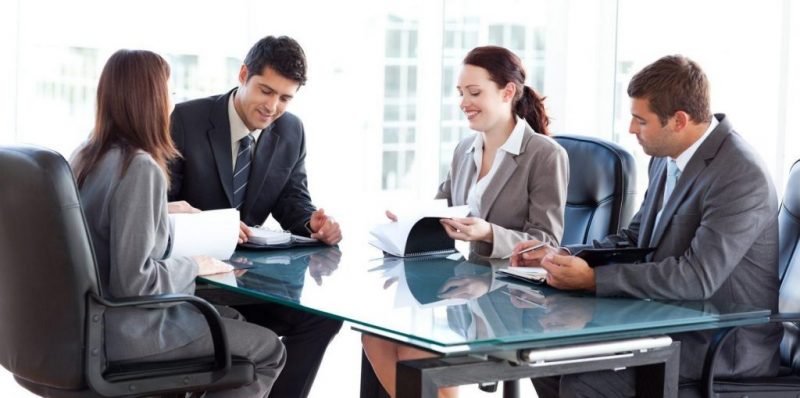 Fill out the form below to get started. One of our attorneys will contact you soon.