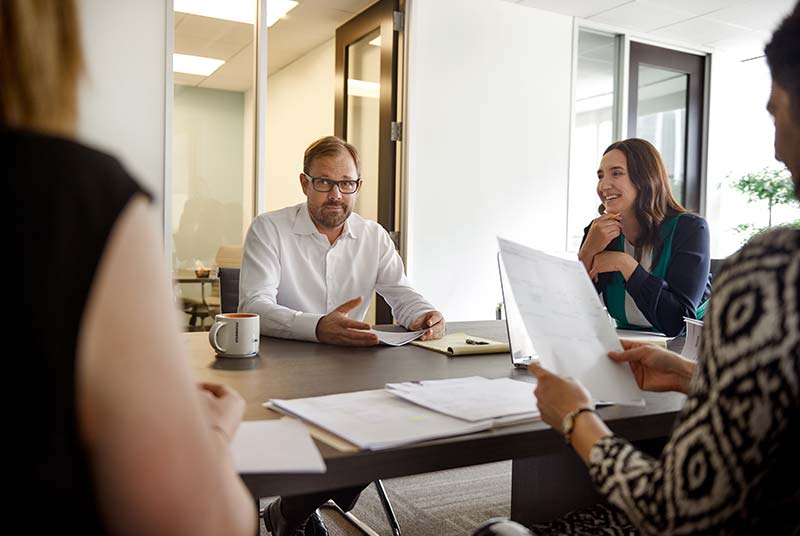 We are a small firm with the relationships, experience, and expertise required to navigate today's complex legal system. As a small firm, we can give your matter the focused attention it deserves. By collaborating closely and sharing knowledge as a team, you – the client – get wider points of view and ultimately, more value. We develop a deep understanding of our client's case and needs, and are nimble and motivated to accommodate a wide variety of clients. In turn, we have the flexibility to offer innovative fee structures tailored to meet your needs. You are our priority.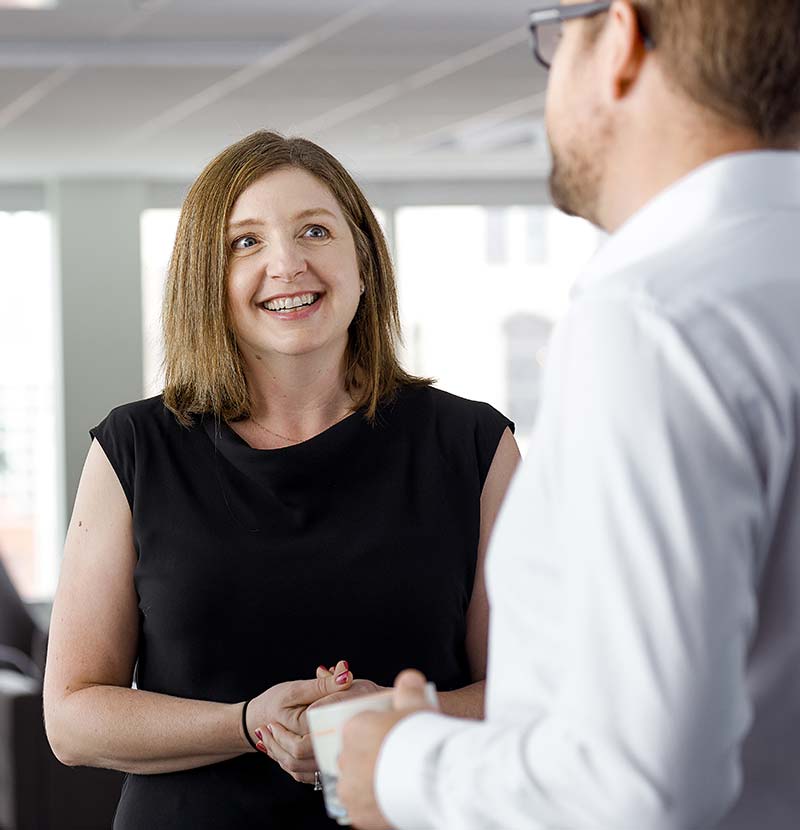 Our core values distinguish Hays Firm LLC from other Chicago firms. These core values provide the basis for all of our representations whether we are drafting a will or embarking on a complex estate dispute. Our attorneys embody these core values in their behaviors and in their decisions.

In the legal profession, an attorney's words and actions provide insight into their character. At Hays Firm LLC, our attorneys are successful because they are committed to fairness, honor, and truth. We offer our clients honest and fair advice.

We consistently strive to produce the highest quality work for our clients. Additionally, our attorneys offer professionalism and calm expertise when our clients are in the midst of an emotional and turbulent situation.

We provide quality legal services to our clients. We are accessible by phone and email and responsive to our clients' needs. Our attorneys are also encouraged to participate in nonprofit work and public service to the community.

At Hays Firm LLC, we take pride in our work and in each other. We act responsibly and professionally in and out of the courtroom. We respect that our clients are often facing emotional issues such as death and disability. Our goal is to provide legal advice that offers clients the ability to resolve their legal issues with respect and dignity.